Rural Health Equity Research Center
College of Public Health
News and Events
Mike Meit Interviewed by the Atlantic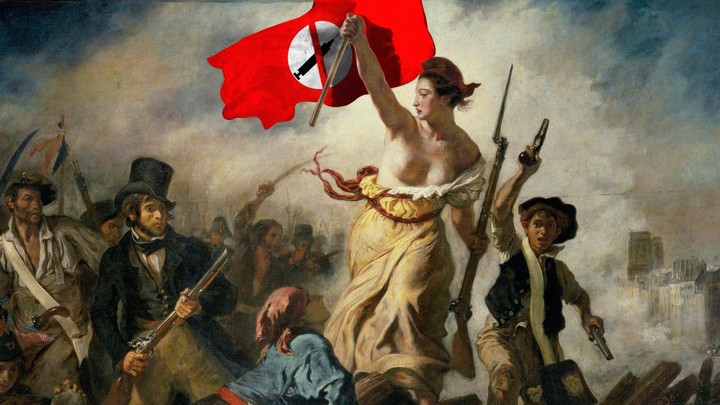 Vaccine hesitancy is now the chief focus for rural-health experts. They have an obligation to change minds, and fast. But persuasion works only with trustworthy messengers, such as local leaders, physicians, and pharmacists—people who already have relationships and friendships with community members, who share similar values, and whose children go to school together.
"Rather than have these mass-vaccination sites through government-funded health departments with the National Guard" overseeing operations, health officials need to send vaccines straight to places such as doctors' offices, churches, and familiar local clinics, Michael Meit, the research director at East Tennessee State University's Center for Rural Health Research, told me. "It's those relational pieces that are so, so important in our rural communities." Read more...
---
Alana Knudson Awarded National Rural Health Association's Outstanding Researcher Award
Alana Knudson, director of NORC's Walsh Center for Rural Health Analysis, is the recipient of the National Rural Health Association's (NRHA) Outstanding Researcher Award. Knudson is nationally known as leader in developing and evaluating Centers for Medicare & Medicaid Services (CMS) and Federal Office of Rural Health Policy (FORHP) demonstration projects and her teams have produced impactful research to improve sustainable rural access to high quality services.
"Alana is beloved by all who know her and is widely regarded within the research community as one of the foremost champions for rural communities and rural people," says NORC senior fellow and director of research and programs at East Tennessee State University, Michael Meit. Read more...
---
More Appalachians Are Dying from 'Deaths of Despair.' And COVID-19 Is Making It Worse.
In November, the Appalachian Regional Commission released a report titled "Appalachian Diseases of Despair," from research conducted by the Walsh Center for Rural Health Analysis at the University of Chicago and the Center for Rural Health Research at East Tennessee State University. The researchers found that between 2012 and 2017, the overall mortality rate throughout the whole of Appalachia climbed by almost 10 percent, while in the rest of the country it increased by just under 6 percent.
This rise, the authors note, coincided with the surge in opioid overdose deaths, and it further widened the gap between the mortality rate within Appalachia and elsewhere, following a decade-plus period in which overall mortality had declined outside Appalachia but increased within the region. Read more...
---